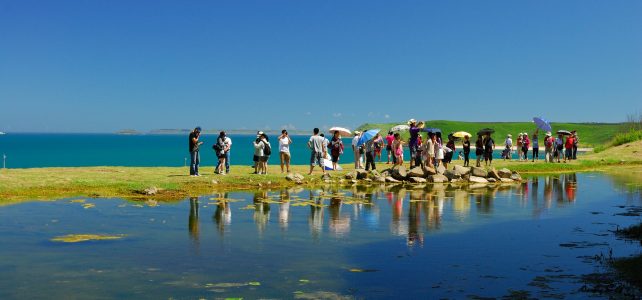 Awarded the Best Biodiesel Development Company by Global Energy News
Publications:
a) Advances in Biofuels, Springer, 2013
Chapter 11: Enzymatic Process for Biodiesel and High Value-Added Products
b) Renewable Energy World, July 2013
Enzymatic Process for Biodiesel and Biobased Material Production
Oral presentations at the 103rd AOCS Annual Meeting and Expo in Long Beach, California:
a) Enzymatic Transesterification Process for Biodiesel Production and Beyond
b) Emulsification-free Oil Degumming
Press release: Lipid-based Biorefinery on the Horizon
Included in the shortlist of nominees for the Green Shoot Award* category of the 2012 Sustainable Biofuels Awards, which was included in the 7th Annual Event, World Biofuels Markets Congress and Exhibition, 13-15 March 2012, Rotterdam, Netherlands; Organized by Green Power Conferences
*for the most exciting innovation in next generation development
Press release: Can Biodiesel Ever Cost Less Than Diesel?
Included in IPEXL's Most Wanted Patents**: Methods for producing alkyl esters; Method for preparing alkyl ester via transesterification or esterification from oil source and alcohol
**"the top patents people are searching for...most popular innovations in technology (IPEXL's Most Wanted)"
The mini ET Process® machine pilot unit was presented at the 97th AOCS Annual Meeting and Expo in St. Louis, Missouri, USA. It continually converts vegetable oils into pure biodiesel and pure glycerol in a single run. The product meets EN/ASTM specifications.