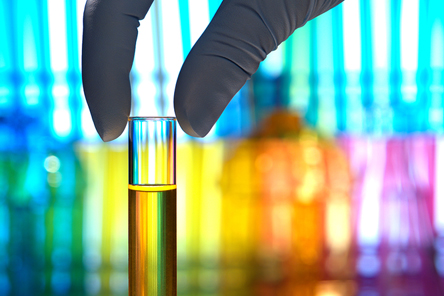 Overview
We envision a world that has continued progress through sustainable energy and biobased materials.
Sunho Biodiesel Corporation (SBC) is a process development company. Its technologies utilize enzymes to convert natural oils and fats into biobased commodities and specialty chemicals. Some example of product categories are biodiesel, lubricants, pharmaceutical and cosmetic ingredients, food ingredients, health supplements and animal feed additives. All applications are for commercial/industrial scale.
Company Background
SBC was first conceived in the mid-1980's. With extensive experience in the petrochemical/ refinery industry, company founder and president, George Chou, decided to set up sustainable technologies to address the world's ever changing needs in alternative energy and materials. Consequently, SBC was established to handle proprietary green technologies. Early accomplishments include R&D work on lipases and conversion systems, patent filing and set up of a pilot plant. SBC's principals are professionals in the oil and chemical industries. They have set up various chemical plants and served as corporate consultants on topics like chemical manufacturing, oil refining, petroleum and biotechnology. Today, the company specializes in process system design, EPC (Engineering, Procurement, Construction) and manufacturing for green, sustainable technologies.
SBC's technology portfolio includes processes for oil extraction, oil degumming, biodiesel production (ET Process®) and monoglyceride production (MG Process). The company's mission is to provide customers with efficient and eco-conscious tools to optimize the use of natural oil resources.
Contact us and let us get you started.